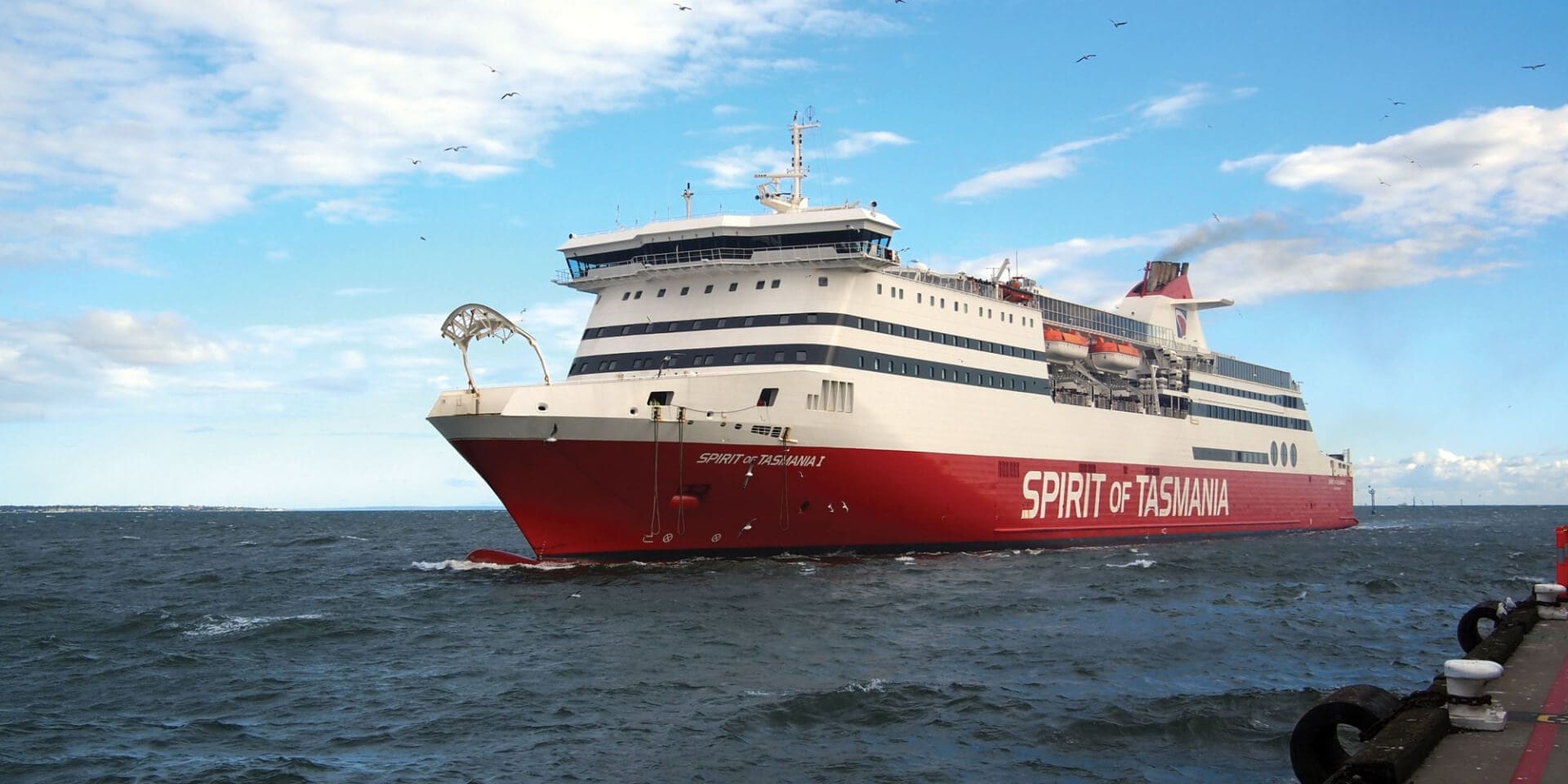 17 December, 2014
Guide: relocating to Tasmania
Whether you're in search of cooler summers, a more relaxed lifestyle or the chance to live in one of Australia's most beautiful environments, there are plenty of great reasons to make the move from the mainland to Tasmania. Known for its pristine beaches, lush rainforests and some of the freshest produce available, Australia's island state attracts those looking for an excellent quality of life with plenty of ways to enjoy spending time with friends and family.
Moving interstate can be an exhausting experience but if you break down your to-dos one by one it will make the whole process much simpler. As with any relocation, where to live and how to get a job are two of the most important factors to consider, so take the time to look into these before you do anything else. Once these are sorted you'll only have the logistics to worry about and before you know it you'll be enjoying weekends away at Wineglass Bay.
Tasmania may be Australia's smallest state, but it has everything you need to make it a home and then some! If you live near one of the bigger cities, you'll enjoy the benefits of a cosmopolitan lifestyle combined with easy access to lakes, beaches and national parks.
Tasmania is made up of three main regions—the South, the North and the North West. Many people moving from the mainland for work will likely want to live in near Hobart, located in the South. Boasting a buzzing inner-city vibe with shops, restaurants and museums, Hobart is a picturesque city, set against the gorgeous backdrop of Mount Wellington.
In the North you'll find Launceston, Tasmania's second largest city and a vibrant hub for food and wine in the Tamar Valley region. Or if you want to live in the produce capital of Tasmania, head to Devonport in the North West where you can spend your weekends eating your way through cheeses, harvest vegetables and freshly caught seafood. Of course if you're looking for a complete sea-change and wanting a more remote lifestyle, there are plenty of rural towns outside of the city centres.
Finding work in Tasmania is really no different to finding work in Victoria—it's all about doing your research beforehand, seeing what's available and choosing a city with opportunities in your field. Before you make the decision to move to Tasmania, research job opportunities in the local newspapers, online classifieds or contact a few recruiters. It's also a good idea to reach out to people in your network to see if you have any connections in Tasmania who can help you get a foot in the door. Tasmania is currently experiencing a shortage of skilled employees, so you may find that your particular profession is in high demand.
There are many popular furniture retail stores located in Tasmania similar to those found on the mainland.
Main furniture stores include: 
Freedom in Hobart
Homemaker in Launceston 
Fantastic Furniture in Launceston
Local furniture stores include:
Coogan in Moonah
Picture This Tasmania in Devonport
Kings Furniture in Launceston
Most of these stores sell their products online. Before the move you can go online to find, compare and select which items to purchase to save you time. You can also purchase Tasmanian timber such as Huon pine from local furniture stores, including Lifestyle Furniture, Aspect Gallery and Henry Jones Design. Alternatively check your local classifieds for new and second-hand furniture.
Moving across Bass Strait
Once you've decided where you want to live and have researched work opportunities, it's time to look into the logistics of moving. While most professional removalists will transport your belongings interstate, their services can be expensive.
An alternative approach is taking everything with you: if you can take your belongings with you, you'll be able to drive everything to Tasmania yourself. You can take your car on board Spirit of Tasmania, so when you arrive you can simply jump in your car and head straight to your new home.
Once you're ready to start packing, write a checklist of everything you need to get done before you leave to make sure you don't forget anything. Here are just some ideas to get you started:
Insurance: Your home contents insurance generally won't cover you in transit, so if you're moving expensive belongings look into getting insurance on the road.
Communications: Call your home phone and/or internet companies to find out whether they operate in Tasmania and if you can simply move your service. If not you'll need to cancel and re-apply once you have a new home.
Utilities: You'll need to cancel your current electricity and/or gas service before you leave. When you arrive in Tasmania, check out the government's new energy comparison site to find the best deal in your area.
Mail: Don't forget to forward your mail with Australia Post. Set up a temporary PO box in your new city if you don't yet have a forwarding address.
Quarantine: Tasmania has strict quarantine rules so best to check what you can and can't bring over with you (sorry, no goldfish allowed!).
Tasmania's stunning landscapes and remote wilderness mixed with cosmopolitan cities and fantastic restaurants make it the perfect location for those who want the best of both worlds. Whether you want to stay for a few years or are looking for a more permanent change, it's well worth looking into and may just be one of the best decisions you ever make.
Browse the blog by category