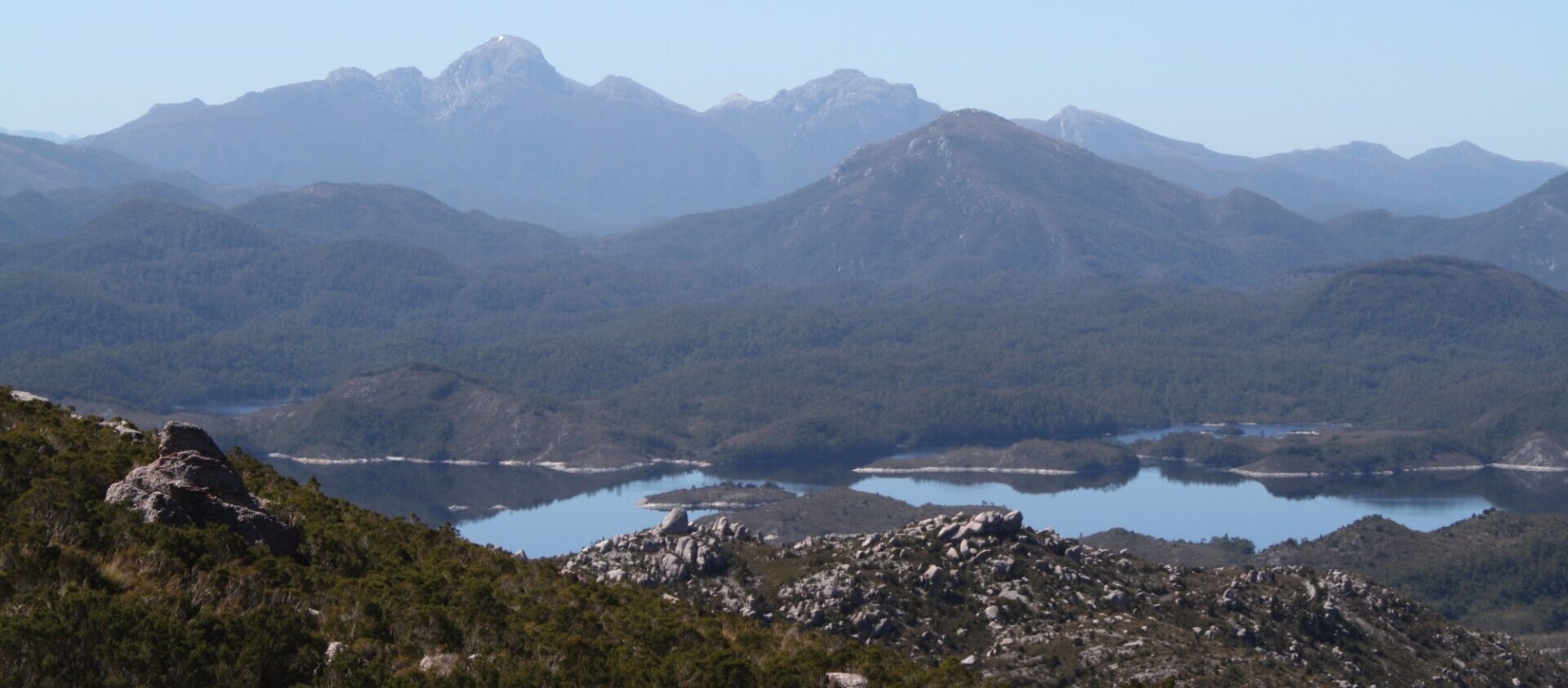 13 September, 2013
Top Five Drives in Tasmania
Once you decide to take a trip on Spirit of Tasmania, consider bringing your own car to tour Tasmania. With your personal automobile, you'll avoid the expense of hiring one.
In addition, you will save on car hire, taxis, parking and basic transportation costs. Sailing with your car on-board allows you to take several of the destination's drives. Five of Tasmania's best drives include:
• Cradle Mountain Drive
• Up the Plateau
• Jacob's Ladder
• Scotts Peak Dam Road
• Tamar Valley Day Drive
By selecting Cradle Mountain Drive, you'll be journeying through an area that is visually diverse. In fact, the area was formed by glacial erosion and build-up. As a result, you'll see mountains, valleys and lakes. Furthermore, the drive's vegetation ranges from a lush rainforest to undeveloped grasslands.
You can take the Lakes Highway or the Highland Lakes Road to reach the top of the plateau. The drive begins at just 230 metres above sea level, and by the time you reach the drive's highest section, you'll be at 1,209 metres. Consider riding with the windows down to feel the temperature drop. Also, be sure to notice the vegetation changing on the way to the top.
If you choose the Jacob's Ladder route, then bring your driving gloves because the roadway's tight switchbacks challenge most people's driving abilities. The first section of the drive features a eucalypt forest, and once you drive out of the trees, you'll see spectacular dolerite cliffs and open terrain.
When you take the Scotts Peak Dam Road excursion, you'll be driving down a gravel road that will grip the car's tires. Therefore, you'll feel confident behind the wheel. While traveling down the roadway, you'll view a lush forest and open landscapes as well as an extended section of Lake Pedder. The Scotts Peak Dam Road is especially memorable for its many scenic alcoves and picture worthy nooks. Be sure to drive it in good weather to enjoy it fully.
The Tamar Valley Drive features stunning scenery, small towns and attractions. If you choose this drive, then reserve several hours to visit places like the Hillwood Berry Farm and the Tasmania Parks and Wildlife Service's Interpretation Centre, which will give you detailed information about the Tamar River. During the trip, you can also visit Rosevears Winery and the Artisan Gallery where you'll find boutique wines and local craftwork.
Viewing Tasmania's Terrain
One of the best ways to view Tasmania is by car as the destination features an abundance of picturesque landscapes. Moreover, with your car, you'll have the opportunity to view more of the area's sites in detail because the transportation method makes it easy for you to stop and see the places that interest you the most.
Browse the blog by category