Dry Dock: Behind the Scenes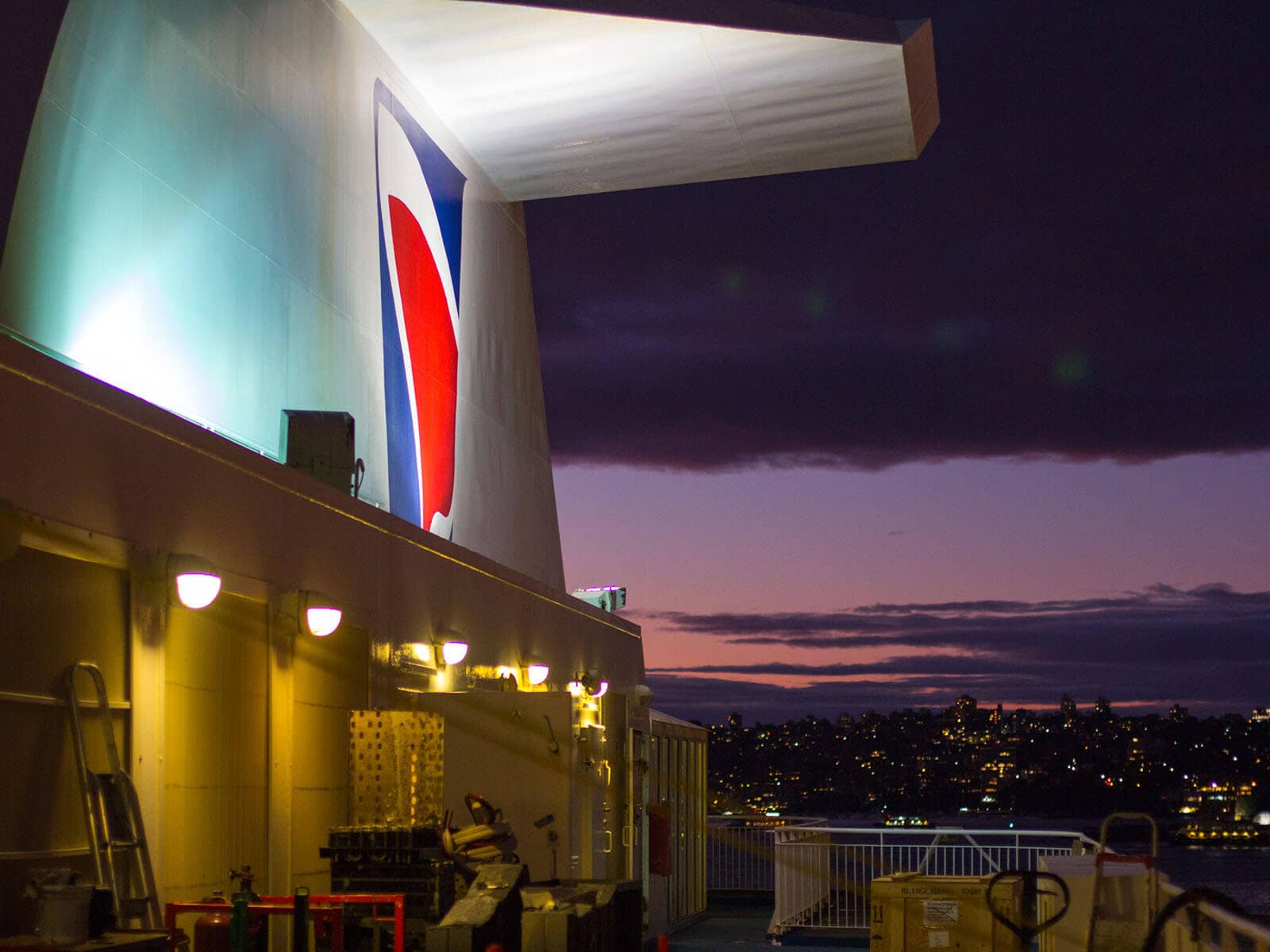 Sydney at twilight
The revamp of Spirit of Tasmania I is well underway in Sydney—and we thought we'd share with you a sneak peek of the exciting transformation.
The ship made its way up the east coast last week for its biennial maintenance and repair work at Garden Island dockyard.
The maintenance process, known as dry dock, is no small task. Once the ship is in position, the entrance to the dock is closed using a watertight caisson gate, sealing the ship off from the rest of the harbour. The dock is then drained.
A whopping 280,000 tonnes (or 280 million litres) of water is pumped out, allowing for inspections and repairs to commence on dry land.
And it is here, set against the scenic backdrop of Sydney Harbour, where the ship's much-anticipated makeover has begun.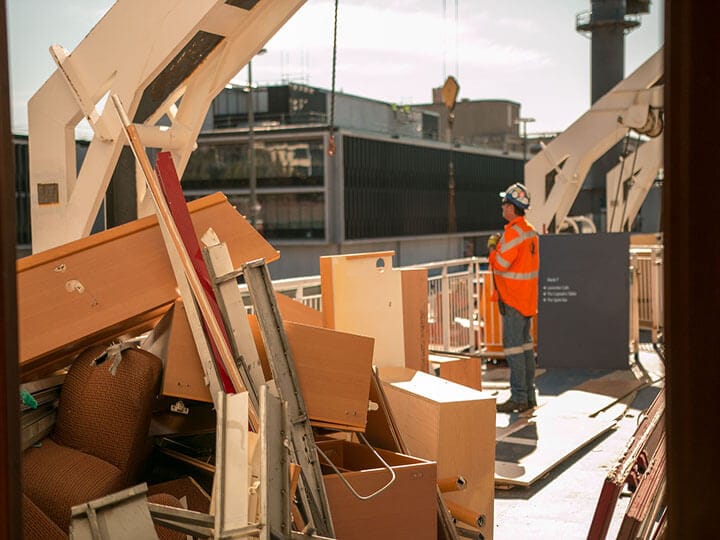 Out with the old...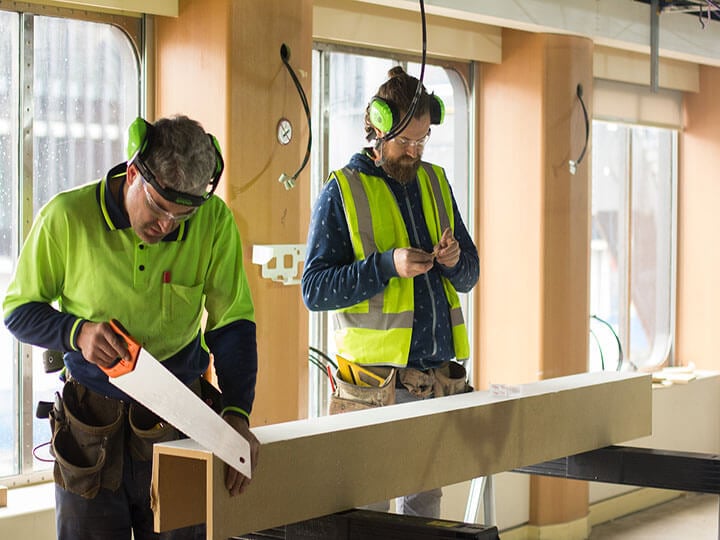 ...and in with the new
More than 150 refurbishment contractors are hard at work, installing fittings and furnishings for a new-look interior.
Some early opportunity work was completed during the vessel's midyear sailings between Devonport and Melbourne, but the bulk of the operations have been saved until now.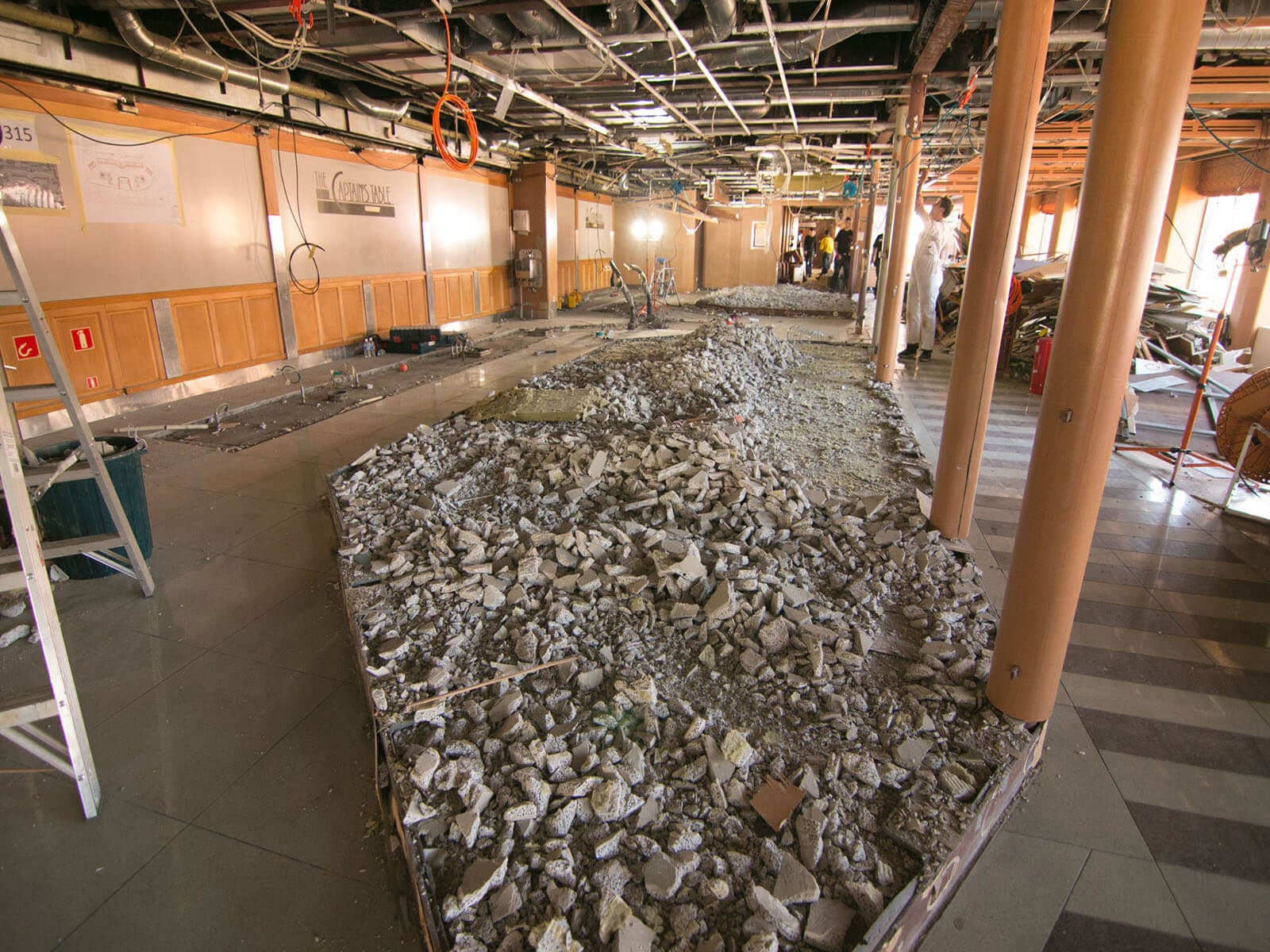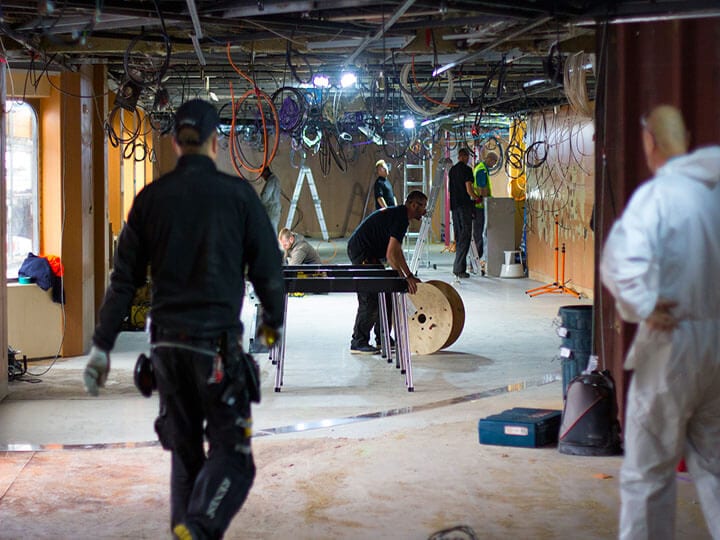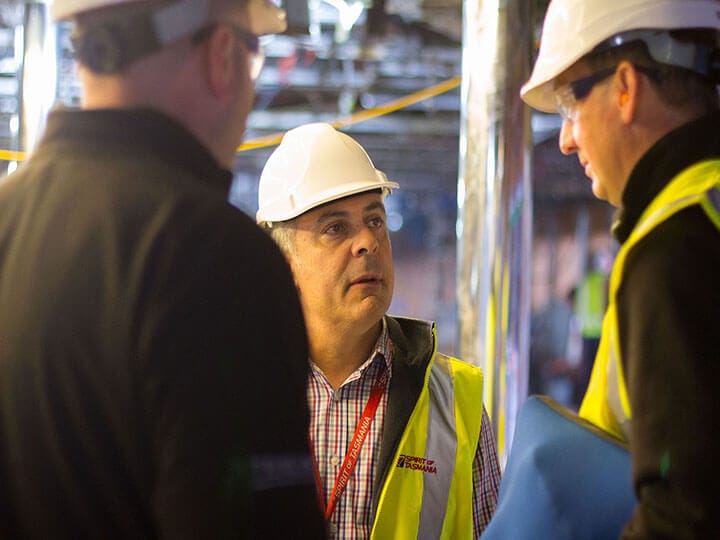 Vessel Project Manager, Massimo Soprano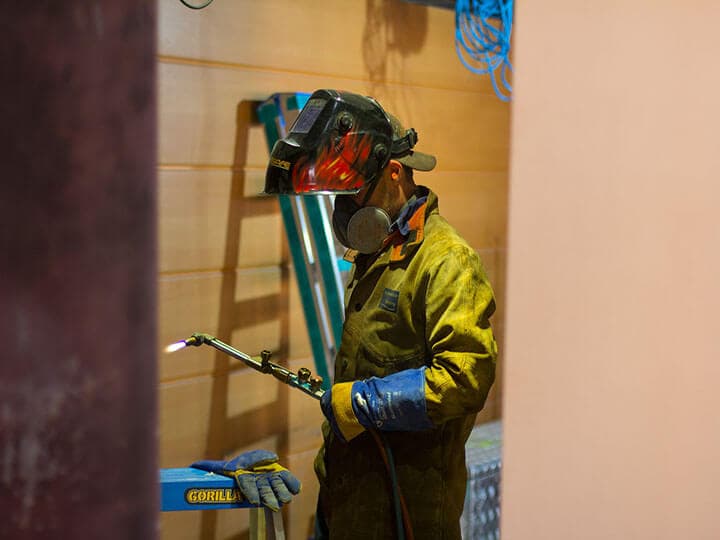 It is the largest project of its kind since the ships arrived from Greece in 2002—and, astonishingly, all of it is to be completed over three short weeks.
When finished, the ship is sure to look spectacular, boasting stylish new dining and entertainment areas, including a marketplace-inspired buffet, two brand new soundproof cinemas and an arcade-style game zone.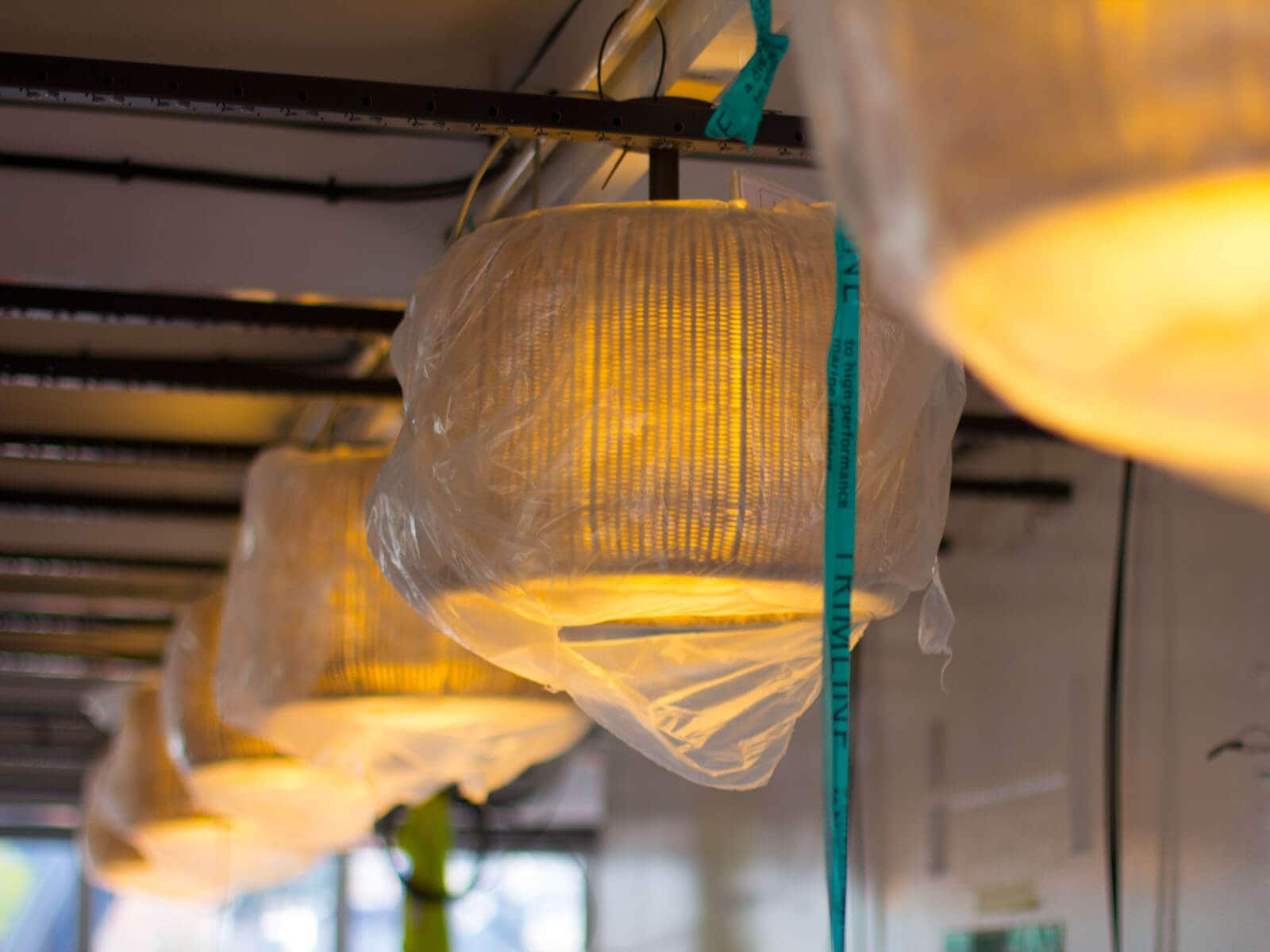 Brand new lights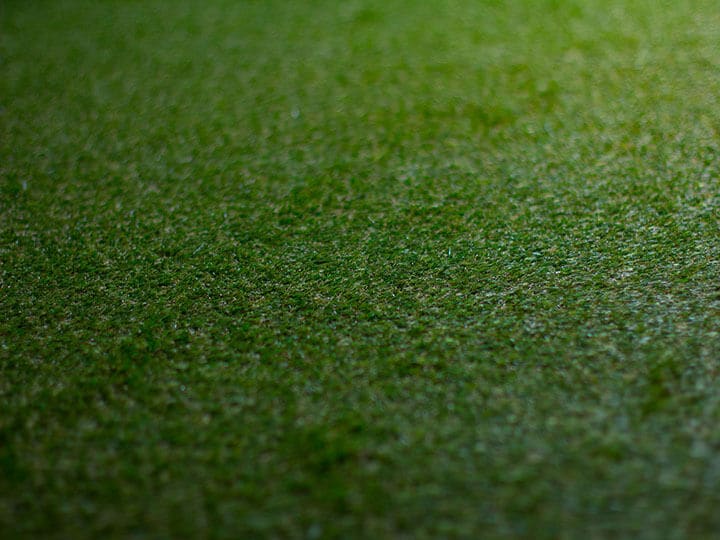 New Astro Turf flooring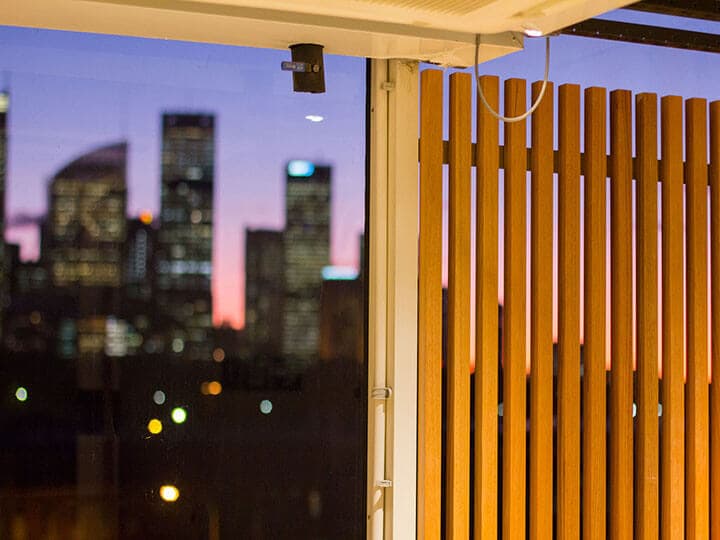 A rare sight: The Sydney skyline from Spirit I 
The spruced-up Spirit of Tasmania I will arrive back in Devonport on August 1, ready to set sail across the waters she knows best. And then it's Spirit II's turn—by the end of August she too will be fully refurbished and servicing the Strait as a dashing new dame.