Strahan Travel Guide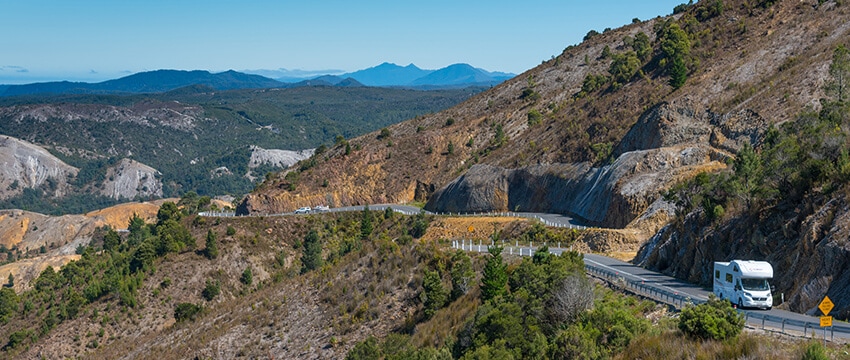 Western Tasmania
Overview
Take the road less travelled through Tasmania's Wild West. With the Franklin-Gordon Wild Rivers and the Southwest National Parks covering much of the region, you'll be immersed in Tasmania's natural and wildlife scene. What's more, the beaches here are less frequented by tourists (and just as sublime as the ones found on the east coast), making them delightful spots for some quiet time by the sea.
Strahan
Located on Tasmania's rugged and beautiful west coast, the town of Strahan has a dark and fascinating history full of stories about the area's settlers and the convicts that populated its past. Perched on the edge of the Tasmanian Wilderness World Heritage Area, Strahan offers visitors scenic day trips, as well as a wealth of activities, intriguing shops and boutique stores and great restaurants.
Waterfront
After a long day of sightseeing, sample local Tasmanian cuisine at one of the town's trendy waterfront restaurants and visit the many galleries, workshops and boutiques that line the harbour. Don't forget to catch a performance Australia's longest running play, "The Ship That Never Was", which chronicles—in dramatic and hilarious fashion—an escape from Sarah Island in 1834.
Gordon River Cruise
Gordon River Cruises take passengers into a section of rainforest in the Franklin-Gordon Wild Rivers National Park. Beginning in Macquarie Harbour and passing through Hell's Gate —the narrow entrance to the Southern Ocean—the cruise travels to the lower basin of the Gordon River where visitors can go ashore and see the rainforest's 2,000-year-old Huon pines. The return voyage features a stop at Sarah Island to hear stories about the penal colony's dark past.
Coastal adventures
Thanks to its location on Macquarie Harbour, a number of charter opportunities via sailboat, catamaran, motor yachts and kayaks are available in Strahan. Take a personalised cruise deep into the wilderness, explore secluded beaches or discover some of the area's renowned fishing spots for a day of fun and relaxation.
Accommodation
A mix of quaint cottages and luxurious hotels are on offer for those visiting Strahan.
Getting there
The town is a four-and-a-half hour drive from Hobart and a three-hour drive from Devonport. Alternatively, there are regular bus services to and from Strahan.