Specials
Take advantage of our latest deals and offers, and discover the newly refurbished Spirit of Tasmania. From the moment you get on board you can sit back relax and enjoy a trip to remember.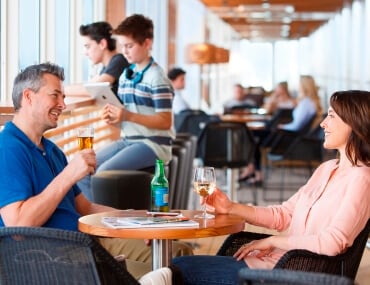 Sail return from $130
Adult passenger fares available from just $65* per adult each way on a day sailing when you book a return trip.
Book now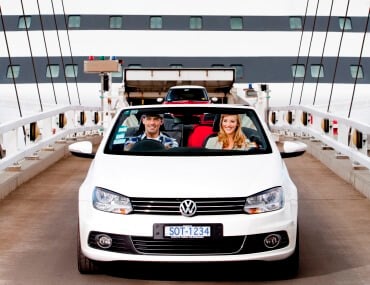 Take Your Car From $89
Travel from $96* per person each way, and take your car with you from just $89* extra each way
Book now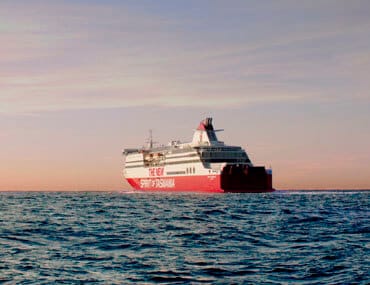 Sail Away Today from $76*
Need to book a last minute passenger fare without a vehicle? Then sail away today with passenger fares starting from just $76 each way on a night sailing.
Book now